UHL News
Meet Our Team
Our team at United Home Loans wants to serve YOU. UHL licenses mortgage bankers in 16 states and we have offices located in 5 cities so we can more closely serve our neighbors.
Where We Are
UHL began in the greater Chicagoland area and our team still proudly serves the Windy City. Our Chicago, Westchester, and Naperville-based staff navigates everything from suburban Jumbo Loans to Condo Loans in the Loop. You can find them at 4 Westbrook Corporate Center #650 in Westchester, or downtown at 1000 N Milwaukee Ave in Chicago.
Quickly, we seized the opportunity to expand our team to another great state, Tennessee. There, we honed in on a booming Nashville-area market. Our Tennessee Mortgage Bankers can walk you through what higher conforming loan limits mean for your purchase or help you secure an investment property in Music City. Pay them a visit at 840 Crescent Centre Drive Suite #140 in Franklin, TN.
Our Teams are Here to Help
No matter where you're looking to buy, our UHL promise is that there will be an expert to guide you. We take pride in adding top-notch individuals to our team and educating them to serve every type of client. 
Also, our expertise spans beyond where our offices are geographically located. If you need a lender in areas like Colorado, California, Indiana, Texas, Wisconsin, or Florida, we've got you covered there, too.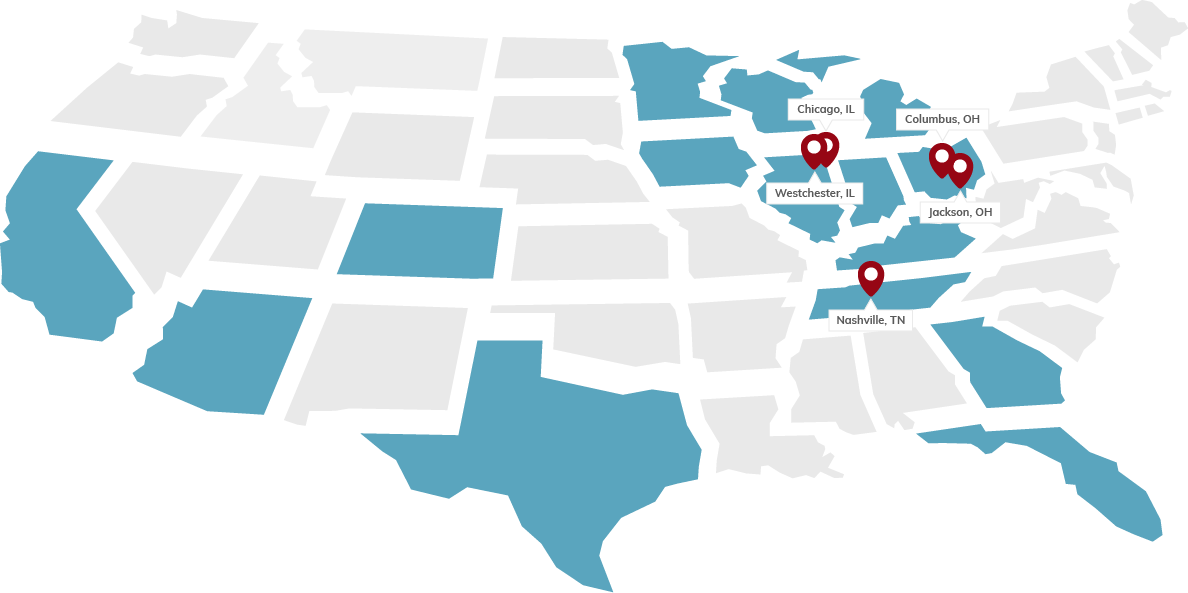 Get to Know Our Branch Managers 
Contact a branch manager from our team today to connect with a mortgage banker in your area.